05/20/2010
THIS WEEK
Two of my favorite people, Mary and Matt, on Sight Unseen.
One of mine (and many others!) favorite blogs launching finelittleday.com. Congrats Elisabeth!
I can't stop looking at these awesome letters.
05/19/2010
PHIL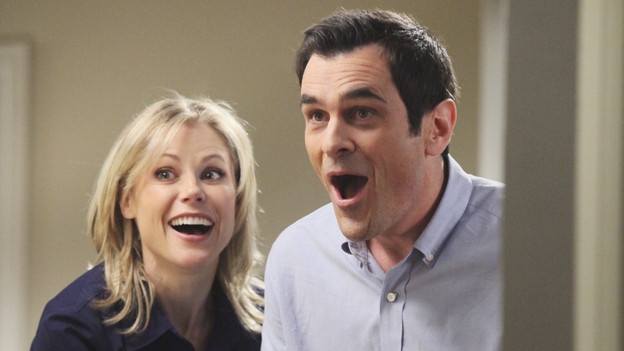 Modern Family. I love this show! Everyone is is so good, but I especially love Phil.
DAVID NEALE
Beautiful jewelry by David Neale (via Andy)
05/18/2010
NOW ON MY WISHLIST
This awesome dustpan from Mjölk. The brooms are pretty amazing too.
(via I'm Revolting).
TEENY TINY
(and blurry) strawberries from the farmer's market.
BRIMFIELD BUTTONS
I didn't get to go to Brimfield but someone did bring me back some fine buttons.
(the best donuts too)
05/17/2010
NICE
Custom towels and cake from a wedding at the Ace Hotel Palm Springs, via Ace Blog (images from the groom's blog here).
AROUND THE HOUSE: MUSHROOMS
mushroom ornaments from Terrain