04/30/2010
LUREN JENISON
Luren does amazing display installations and is branching out into weddings. I love this cloud of hand made wax paper flowers hanging over the guests. Contact Luren through her tumblr.
04/29/2010
SHUPPS GROVE
Nicole's finds from the Flea Market
04/28/2010
JAN EN RANDOALD
visit Jan en Randoald site to see  animations of this pretty little book

TSUMORI CHISATO
some favorites via 01
04/27/2010
PAULINE'S
a great sign to repurpose for a bridal shop
04/23/2010
BYGG STUDIO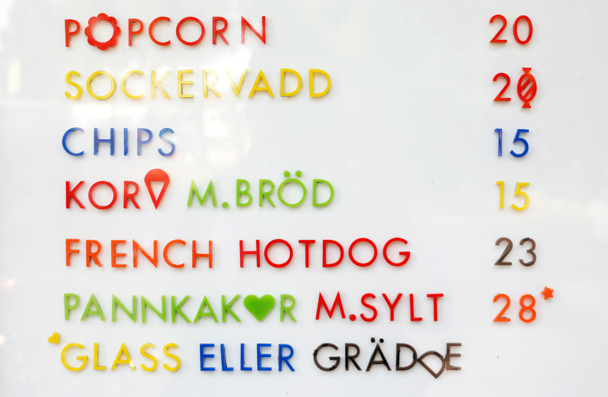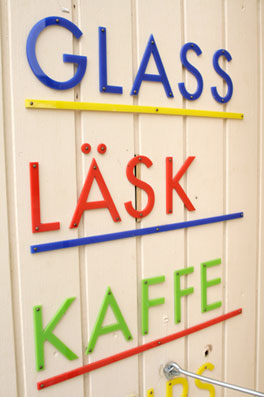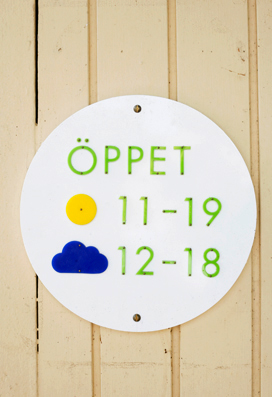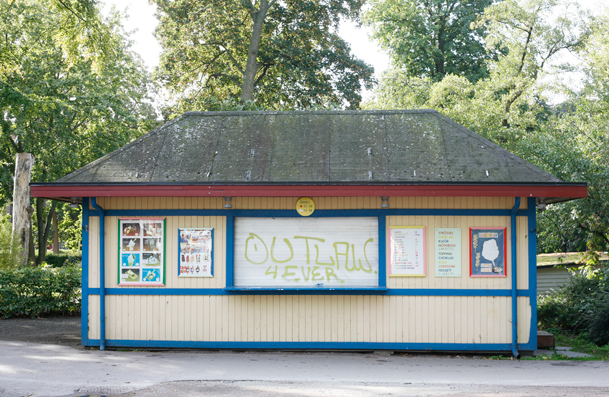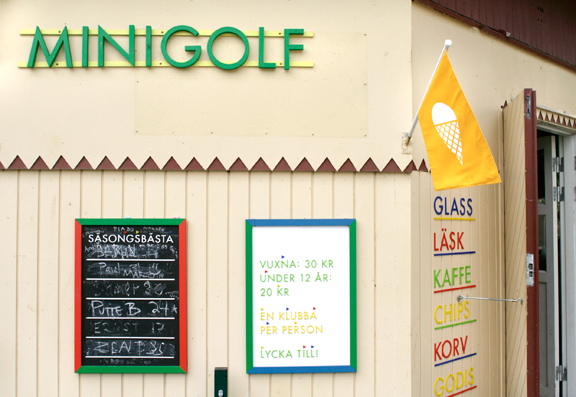 See more of their work Bygg Studio
Flexible magnetic letters for the menu at the ice cream kiosk in Malmö People´s Park. We customized letter shapes to illustrate the fun environment and snacks. July 2009.
GREAT CAKES
Especially the one on the left with the loopy frosting. Forty Sixth at Grace via ii-ne-kore
04/21/2010
MOM AT ANTRHO
Our vintage button Mother's Day cards are available at Anthropologie stores.